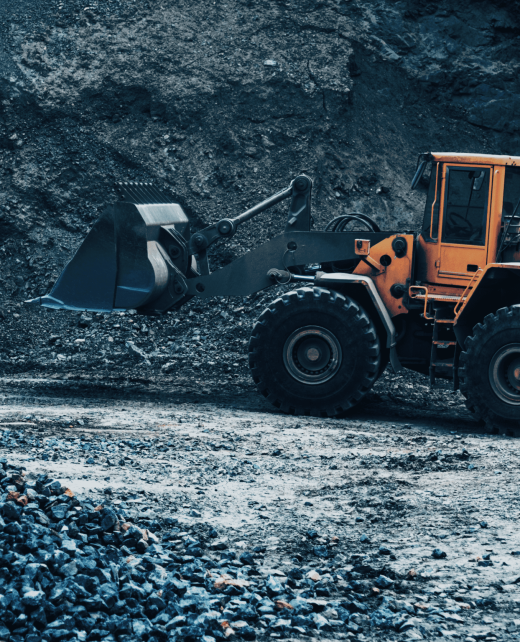 Production of rare and precious metals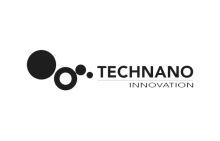 Technano Innovation presents a groundbreaking addition to the industrial landscape with their pioneering Gas Metallurgy technology utilized in the production of rare and precious metals. This revolutionary process allows for the extraction of highly sought-after metals such as tungsten, molybdenum, rhenium, tantalum, niobium, vanadium, alongside valuable precious metals including gold and platinum. Significantly, this advanced procedure yields a singular stage output with unparalleled purity levels. Additionally, Technano Innovation utilizes plasma chemistry techniques to facilitate the production of nanopowders for both tungsten and molybdenum carbides, which boasts outstanding performance capabilities. Joining forces with Technano Innovation means accessing an innovative and state-of-the-art approach to metal production that surpasses all traditional methods.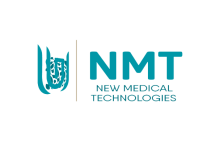 New Medical Technologies Company represents a beacon of excellence in the realm of medicine, dedicated to revolutionizing and implementing comprehensive innovative technologies. Our primary objective is to tackle head-on the growing concern of infection among patients of medical institutions of diverse backgrounds. Our unwavering resolve to combat this pervasive issue has driven us to conceive new and creative ways to overcome it. This approach is implemented through the development and deployment of cutting-edge technologies that deliver comprehensive and effective treatments to a broad spectrum of viruses that currently lack curative measures. At New Medical Technologies Company, we are passionate advocates for advancing the landscape of healthcare across the globe, and we pledge to continue pushing boundaries to improve patient outcomes and ensure the utmost safety for all.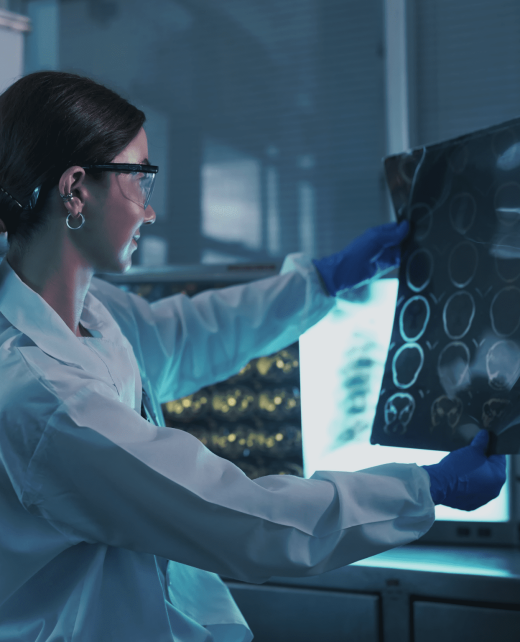 Beacon of excellence in the realm of medicine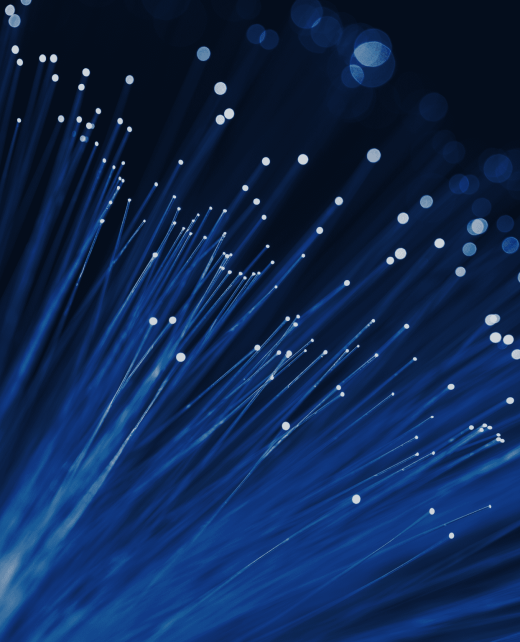 Catalyst for online connectivity since 2017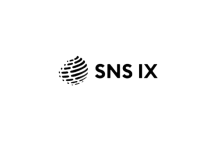 Behold the preeminent work of the Traffic Exchange Point (TEP) Operator, a true titan in the rapidly evolving digital realm, dedicated to serving as the catalyst for online connectivity since 2017. Owing to our undeniable expertise and visionary foresight, our TEP has played an instrumental role in anchoring the heart of the internet for over three years, notably emerging as one of the largest traffic hubs in all of Central Asia. In a testament to our pioneering spirit of excellence, Facebook has placed its cache servers in the renowned SNS-IX – a testament to our exceptional caliber of service, increasing the availability and velocity of online services for the benefit of the beloved and esteemed citizens of Uzbekistan. At The Traffic Exchange Point Operator, we stand poised to lead the charge towards a more connected and digitally empowered future.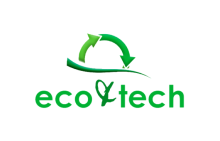 Ecotech represents a seminal innovation in the realm of environmental sustainability, leveraging the latest technologies to implement comprehensive solutions for the processing and disposal of hazardous waste produced via caprolactam production. Our pioneering approach has revolutionized the landscape of waste management and presages a brighter and more sustainable future for all. At Ecotech, we remain dedicated to ensuring that the processing of waste operates seamlessly and yields products, materials, and substances that are utilized for both original and other novel purposes. We pride ourselves on our ability to seamlessly fuse efficiency and environmental sustainability, and we pledge to continue spearheading innovative solutions to complex environmental challenges to safeguard the health and well-being of future generations. Join us today, and witness the transformative power of Ecotech in creating a cleaner, greener, and more sustainable world.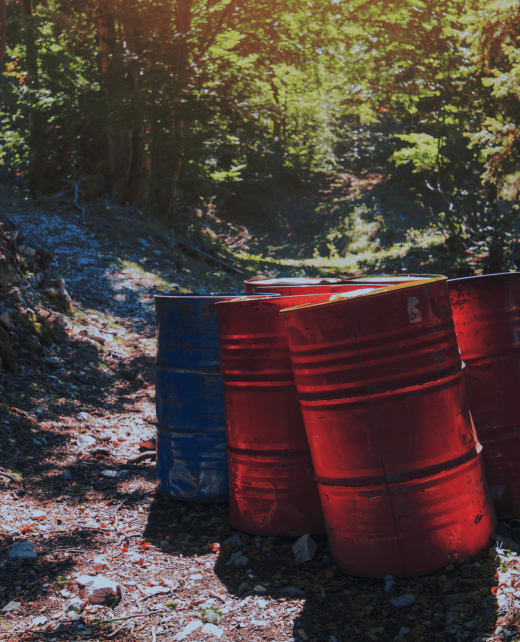 Innovation in the realm of environmental sustainability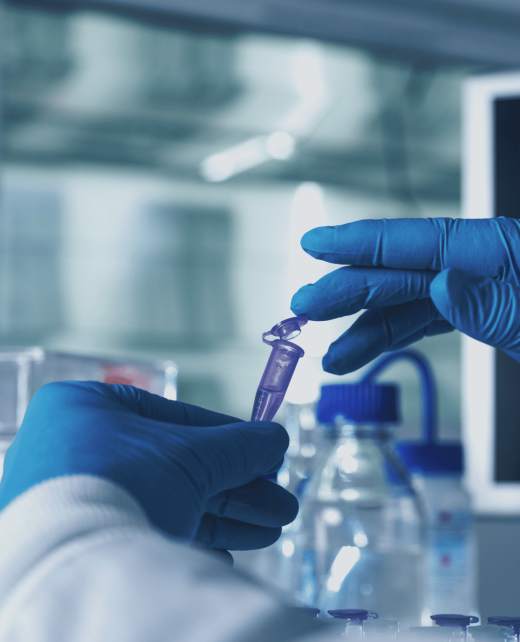 High-tech biopharmaceutical complex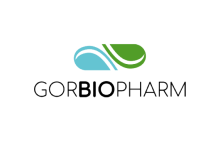 Behold the visionary blueprint for a high-tech biopharmaceutical complex, dedicated to leading the charge towards the manufacture and production of unparalleled genetically engineered medical and diagnostic preparations. The Innovative Foundation of this groundbreaking complex embodies a visionary ethos, committed to breaking new ground in the realm of healthcare and medicine, and reinventing the landscape of bioproduction as we know it. Spearheaded by a diverse team of visionary experts, the foundations of the complex represent a confluence of cutting-edge technological advancements and unparalleled expertise in the realm of bioproduction. The ultimate goal of this grand endeavor is to transform the way we approach healthcare, delivering innovative solutions that harness the full potential of genetically engineered medical and diagnostic preparations. Join us in this pioneering journey towards a brighter, more sustainable, and more equitable future, and together, let us make the world a healthier place for all.
The resplendent legacy of Gor Logistic Limited, a name synonymous with unparalleled excellence in the realm of logistics, spans over two decades, dedicated to serving as the preeminent provider of rail transportation services across the breadth and scope of the CIS and Baltic countries.
At Gor Logistic Limited, we have succeeded by working tirelessly to maintain our status as the undisputed logistics and dispatch center of choice, with a thriving fleet of privately owned and also third-party wagons at our disposal. With an unyielding commitment to comprehensive customer satisfaction, we remain at the vanguard of technological advancements and leverage the latest techniques to ensure swift, timely, and efficient delivery of goods, no matter how complex or challenging the logistics may appear.
Join us today and experience firsthand our dedication to excellence, our commitment to quality, and our resolute mission of helping you drive your business forward towards sustained growth and success.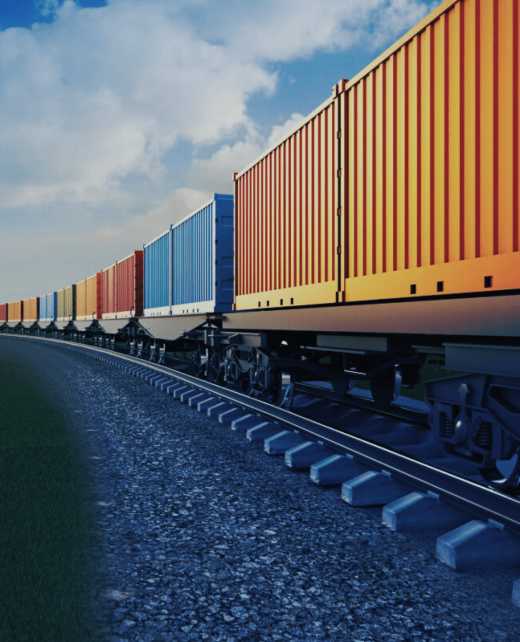 Undisputed logistics and dispatch center of choice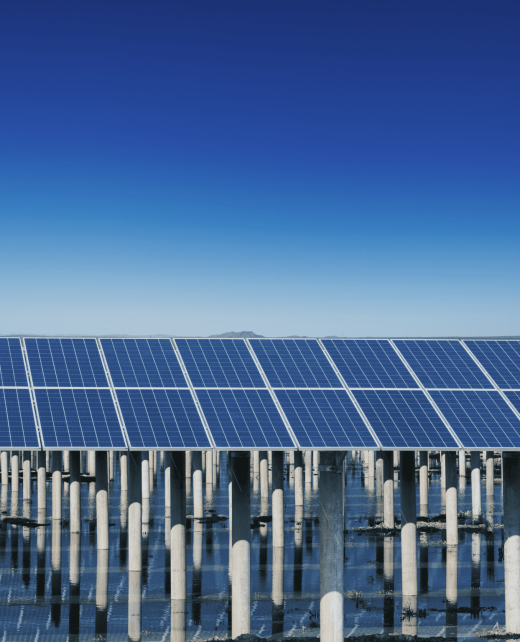 Forefront of revolutionizing the world of engineering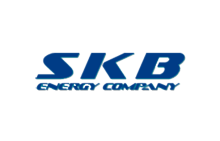 Behold a name synonymous with excellence, the company at the forefront of revolutionizing the world of engineering and consulting services, dedicated to improving the energy efficiency of industrial enterprises and buildings. Drawing from years of expertise and experience, we remain the preeminent choice of businesses across diverse industries, committed to delivering innovative products that offer unparalleled functionality and uncompromising quality.
At our illustrious company, we perceive every challenge as an opportunity to drive innovation and enhance the sustainability of the industries we serve. With a relentless focus on customer satisfaction, we have continuously set the gold standard in providing cutting-edge solutions that foster a path towards energy efficiency and reduction of carbon footprints.
Our forward-thinking mindset and pioneering ethos continue to set us apart as a beacon of excellence in the realm of engineering and consulting services, and we remain steadfast in our commitment to push the limits of the impossible every day. Join us in this revolutionary journey towards a brighter and more sustainable future, and let us partner together to create a world powered by renewable energy sources.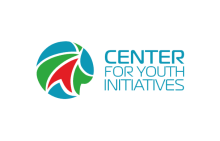 Center for youth initiatives
Our project is a game-changer for the youth of Uzbekistan. We aim to revolutionize the way in which we educate and train the new generation of engineers for an innovative economy. Our focus is on imparting the most advanced world technologies and introducing novel methods of teaching that will prepare the youth of Uzbekistan to stay ahead of the times.
Our project is guided by a strong conviction that the advancements in technology and the digital revolution are essential for our country's economic growth and development. To achieve this, we have developed a comprehensive program that involves teaching the youth about the most advanced world technologies and training them to be future leaders in the field of engineering.
Our project is unique in that it aims not only to educate but also to engage students actively in solving real-world problems faced by local businesses during the digital transformation of production. This mechanism will provide students with the opportunity to apply their knowledge and skills to real-world scenarios, thereby enhancing their learning and skills even more.
We are confident that our project will create a cadre of highly skilled engineers who will usher in a new era of innovation and growth in Uzbekistan. Join us in our mission to shape the future of Uzbekistan's economy!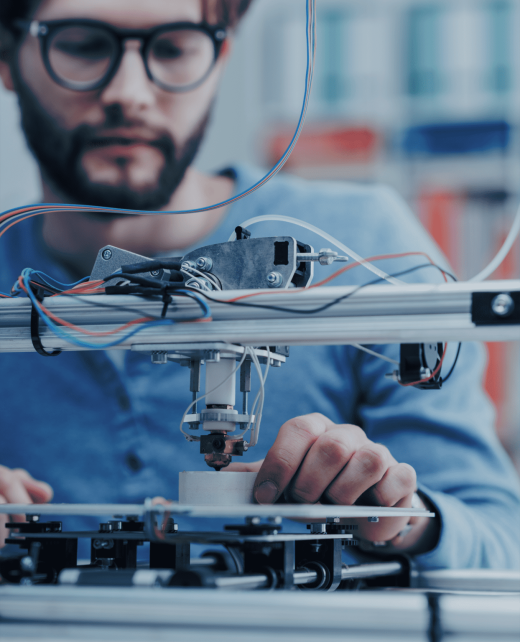 Introducing novel methods of teaching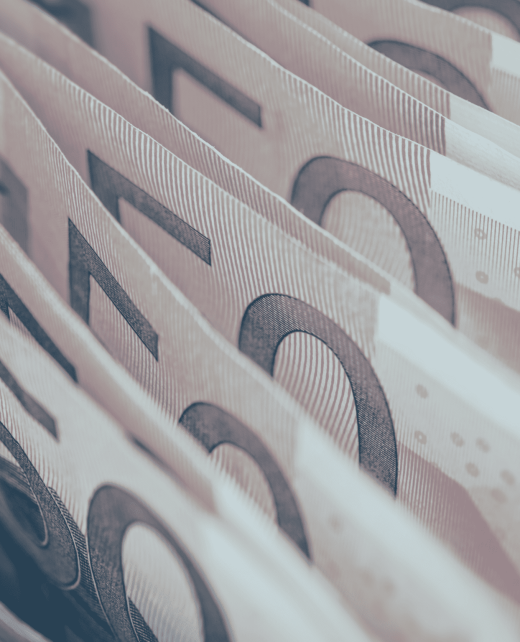 Commitment to excellence, with a dedicated team of professionals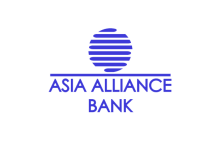 Welcome to ASIA ALLIANCE BANK, a young and dynamic financial institution leading the way in the Republic of Uzbekistan's banking industry. Our mission is simple: to provide innovative banking solutions that empower our clients to achieve their financial goals.
At ASIA ALLIANCE BANK, we are driven by a commitment to excellence, with a dedicated team of professionals who go above and beyond to provide exceptional service to our clients. We operate under the License for performing bank operations issued by the Central Bank of the Republic of Uzbekistan, a testament to our unwavering commitment to upholding the highest standards of integrity and professionalism in the banking industry.
We take pride in being at the forefront of banking technology, with cutting-edge digital tools and services that make banking faster, easier, and more convenient for our clients. Our comprehensive suite of banking products and services includes deposits, loans, payment and transfer services, and investment products, all designed to help our clients achieve their financial goals.
Join us on a journey of financial empowerment and discover the limitless possibilities with ASIA ALLIANCE BANK. With us, the sky's the limit!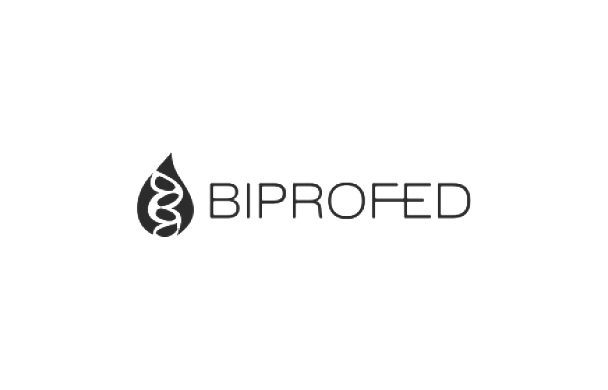 Website in development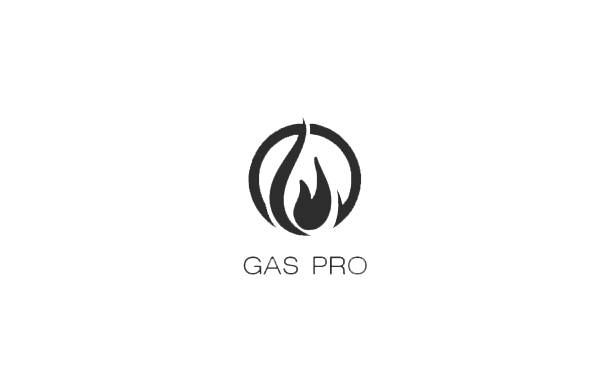 Website in development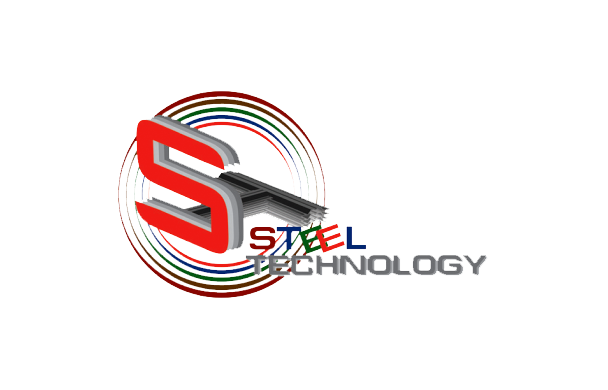 Website in development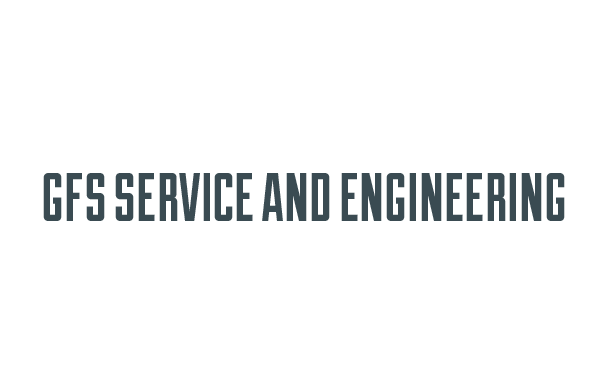 Website in development