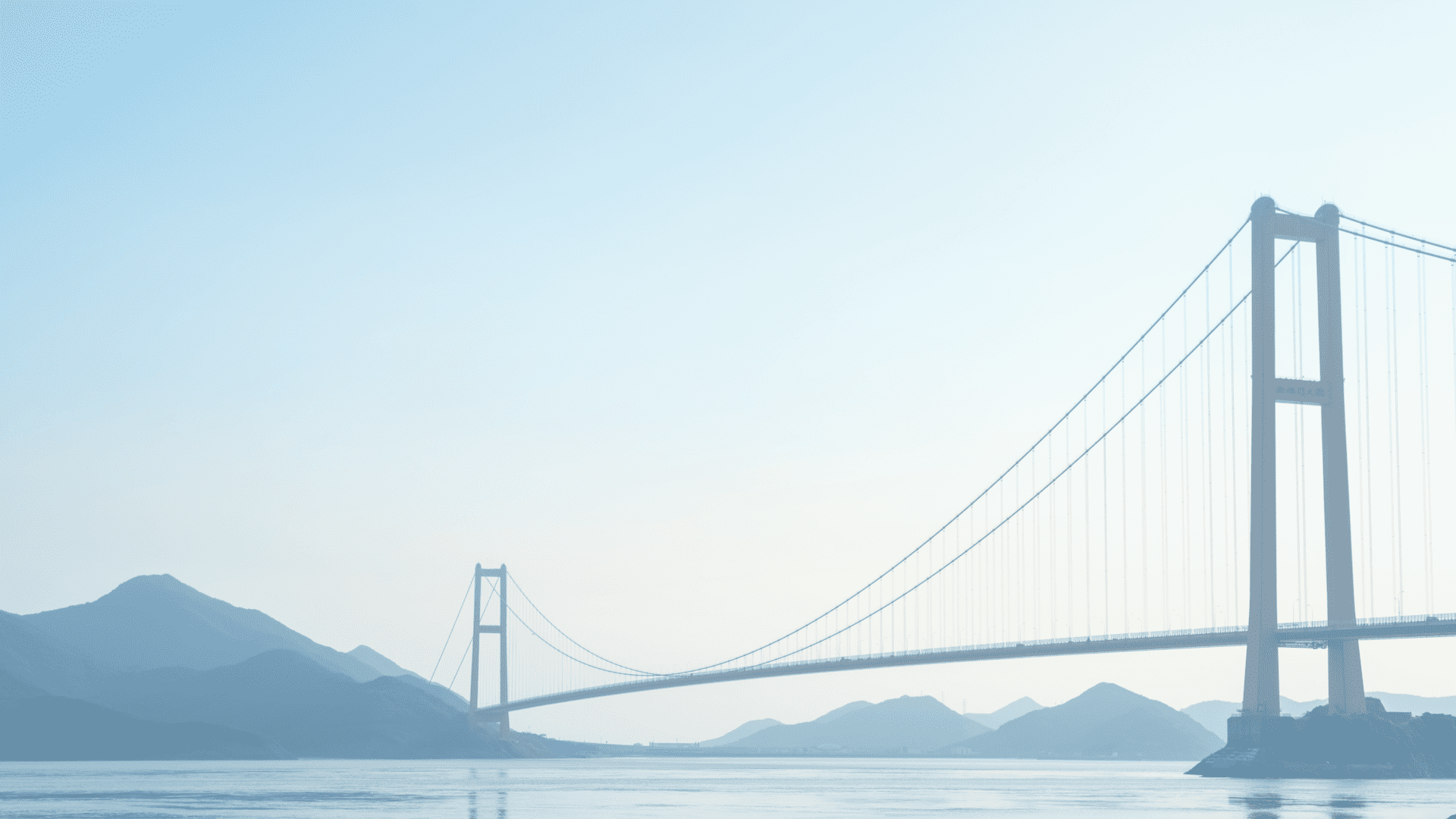 Efficient Investments
Investment Holding Gor Investment Limited (England) is active since 1999. It initiates and invests in innovative, promising and long-term projects in various fields of practice, which enable efficiency, sustainability and reliability for the future.
Projects
About us
Welcome to Gor Investment – where our investments make the world a better and more environmentally-friendly place. We are a leading investment сompany that operates within the realm of sustainable investment and we pride ourselves on investing in the "green economy". We're passionate about the role our company plays in protecting and conserving our planet's valuable resources.
The story of Gor Investment began in 1999, on the cusp of a new millennium. Our founders recognized the potential of sustainable investment, and they created Gor Investment with the goal of financing and helping innovative companies that value green and economic sustainability.
Flawless reputation ever since
Offices in Uzbekistan, UK
Have Questions? Get in touch!